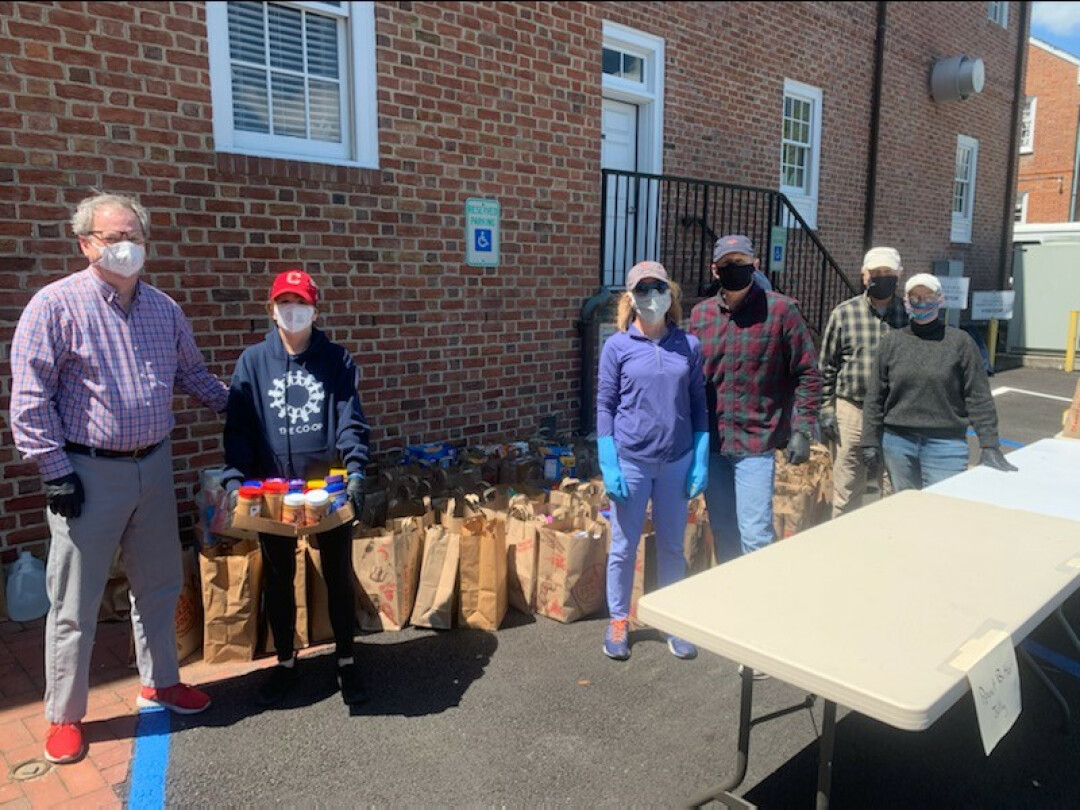 The impact of COVID-19 has caused hundreds of neighboring families to need food. These families do not know Jim Winthrop or Megan Davis. They do not know that Jim's and Megan's leadership helps keep their families fed.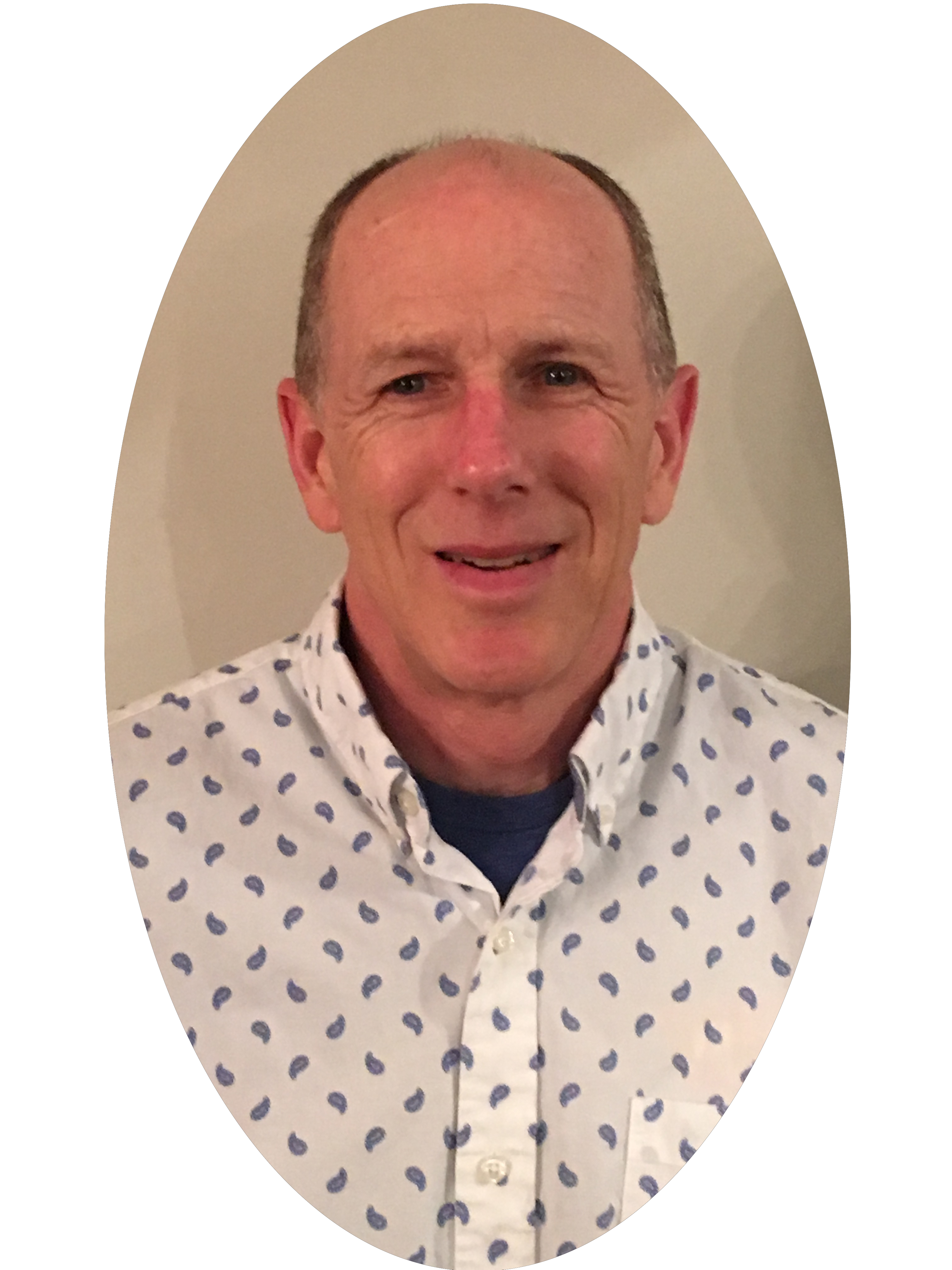 Jim, a long-time Williamsburg Presbyterian Church member, is a retired Navy lawyer who continues service as a civilian. Jim's personal mission is to provide nutrition and shelter for those in need. His participation with like-minded organizations helped him see that this COVID-driven need demands a new approach. "Hunger is hunger, but COVID has quickly added new families to the list and changed the way we need to provide help," said Jim.
Jim explained that the normal response to an increased need for food would be to raise cash or convince large food sources to donate food. The pandemic makes this difficult. Food manufacturers are stretched to supply current customers. Food retailers are discouraging mass purchases as shelf stock disappears. Jim saw the need for an effort to gather food from individuals. Presto! (with lots of work), the WPC food drives began.
---
Megan is a senior at Lafayette H.S. and the Youth Elder serving on the WPC Session. She loves serving on the WPC Outreach Ministry to help neighbors in need. With two years of sign language training, Megan is now translating for the church. She loves playing golf with her dad…especially when she wins!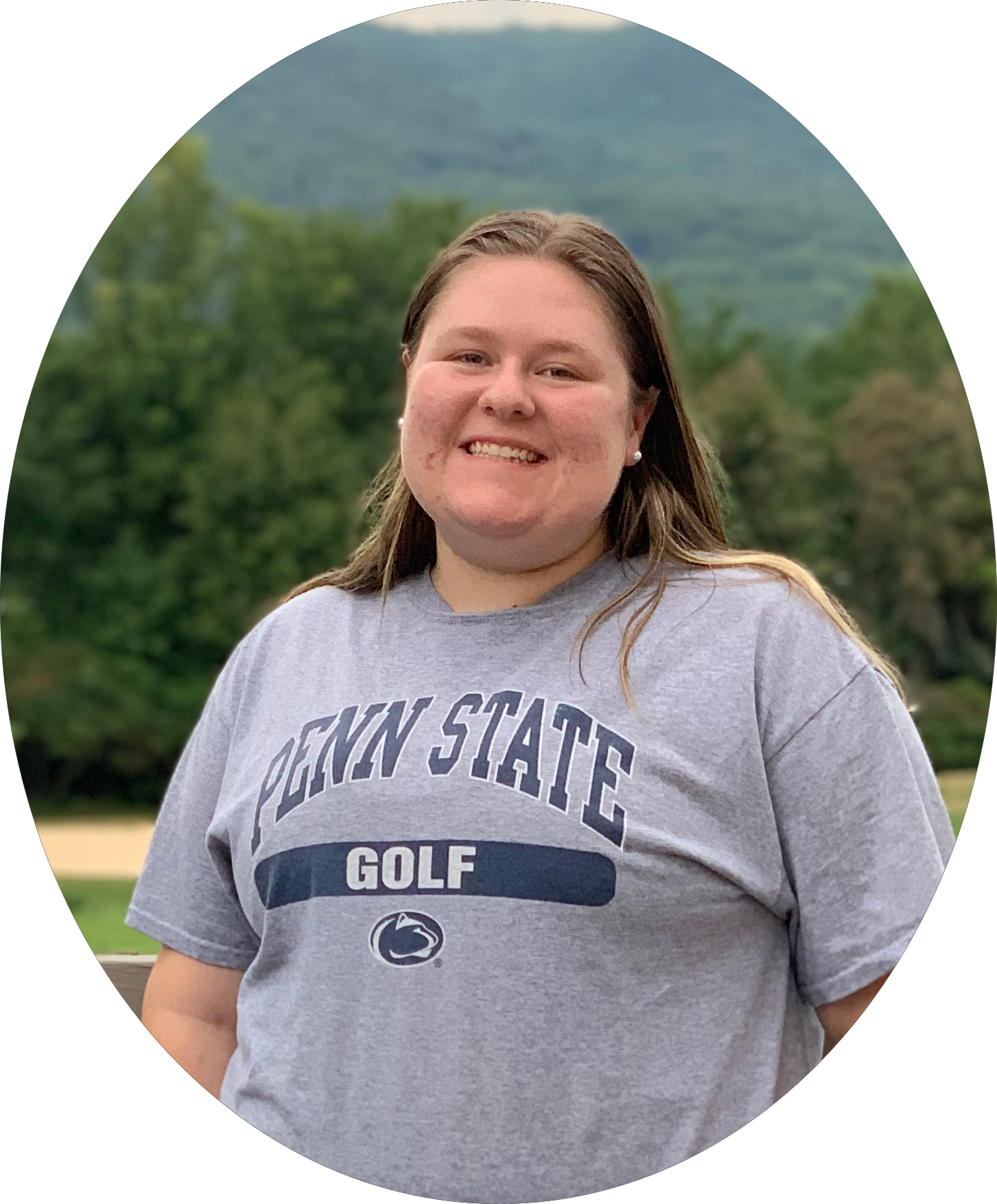 Her passion for helping the less fortunate began on a WPC mission trip in the 8th grade. "We cooked lunch for homeless men and had the opportunity to sit and eat with them. A special "a-ha" moment hit me. These are people just like me! They just have a different background. This motivated me to want to help our neighbors in Williamsburg with food and shelter needs."
Megan wants our church community to know that even if they cannot donate as much as they want, even one item makes a difference.
WPC held its first food drive in May 2020, which provided 6,000 pounds of food for Grove Christian Outreach and the Blanton Building. Our second food drive, in July, provided food for the children in the Summer Feeding Program. The third food drive is just around the corner, on Saturday, October 24, to celebrate World Food Day.
You might not know hunger. You might not know Megan and Jim. But you can know the joy that comes with living God's words to serve "the least of these," through a donation of non-perishable foods for our neighbors. Please join us, safely in your car, for our next WPC drive-by food drive!