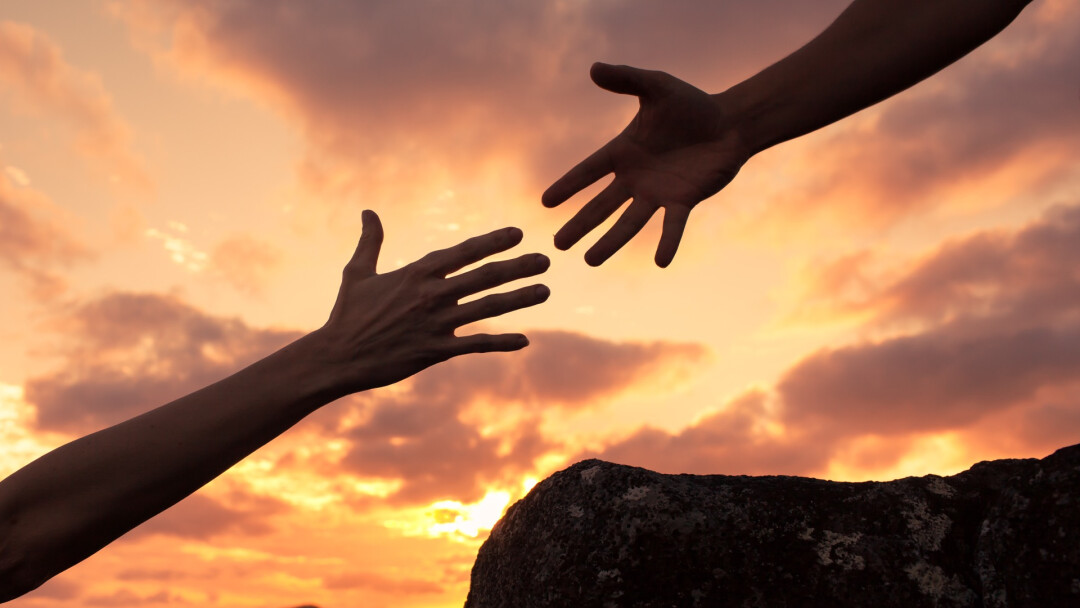 Just as I have loved you, you also should love one another. –John 13:34
After serving here for the past three years, I am inspired by the ways our members care for one another. To build on this culture of care, it is important that the congregation understands how to reach out to receive care for themselves and for those they love. Below is a list of possible ways to receive support during difficult times.
– Pastor Pam
---
Pastor on Call
There is always a pastor on call to respond to emergencies or crisis after hours or on the weekend. The Pastor on Call is listed in the bulletin each week.
During Church Hours
Please call the church and Vanessa or Martha will have a pastor contact you.
Stephen Ministers
We have 15 Stephen Ministers. Stephen Ministers offer one on one confidential, Christ-centered care. They are outstanding listeners who provide care in such a way that the Holy Spirit brings healing and guidance. To learn more, click HERE.
Deacons
The new diaconate model has care teams for members who are not part of a continuing care community to receive the attention and support they need. Patriots Colony, Windsor Meade, Brookdale, and Williamsburg Landings have their own deacons. If you or someone you know needs a deacon, please contact
Pastor Pam
,
Pastor John
or the deacon board:
Janie Moyers
,
Copper Perry
, and
Jo Ann Youhaus
.
WISH Team– For members welcoming a child, facing an illness, surgery, or hospice
Care Connections– To help members connect and stay connected to WPC
Grief Care Team– For families going through the tender period after the death of a loved one
Prayer
Prayer is essential in providing care for our members. There are several ways to make prayer request:
Online. Click to access the PRAYER REQUEST on our website, at mywpc.org under the Get Care drop down menu.
During worship. There is a prayer request card in the friendship register. Fill it out and put it in the offering plate as you leave.
Contact Pastor Morgan, myself, the church office or Jo Ann Youhaus, our prayer chain coordinator.
Starting soon, there will be a Stephen Minister in the library after each worship service to listen and pray with you.
All prayers are confidential. Your name only goes in the bulletin with your permission. To remove your name from the bulletin, please contact Jo Ann Youhaus.
Pray in the Spirit at all times with all kinds of prayers, asking for everything you need. –Ephesians 6:18
Your church family cares deeply for you and we want to support you when life presents its challenges. Please reach out to us if you or someone you love needs care.

Grace and peace as we journey with God, together.