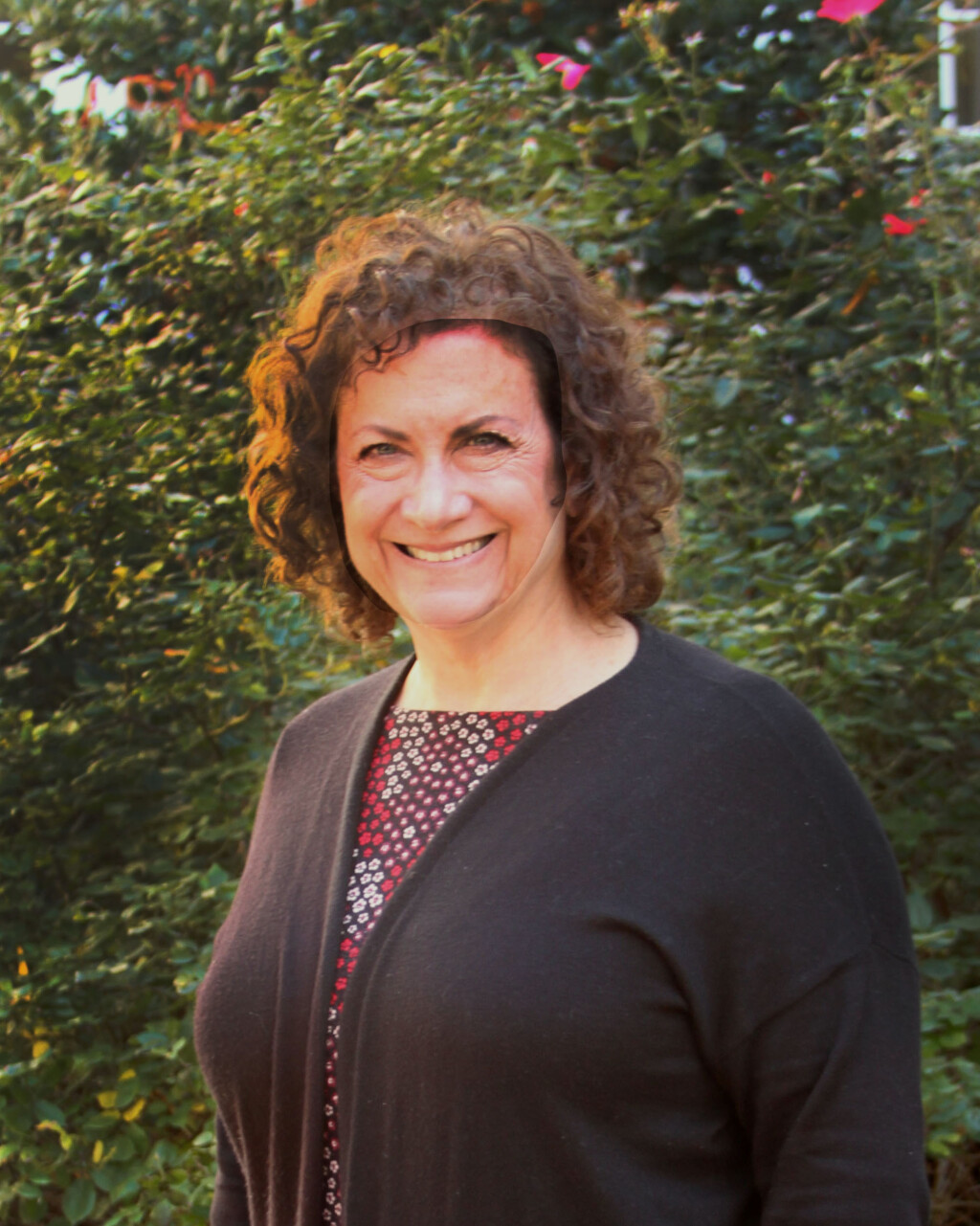 Pamela D. Hrncir
Covenant Pastor for Congregational Care
Office: 757-229-4235 x120
Relationships, community, hands-on work, and encouraging and nudging each other on our walk with God are foundational to a ministry that Pam came to later in life. Her philosophy is influenced by her diverse experience with the military, as a community volunteer, and as a wife and mother.
Early Influences
Raised in a military family that moved every two years, Pam learned early to adapt quickly to make friends and find community. She followed the family tradition by entering the US Air Force Academy (USAFA), a member of the fifth class of women. She thrived in pilot training after graduation, loving the hands-on nature of flying and studying material that was pertinent to daily activities. Pam became an instructor pilot in the T-38 supersonic trainer, and subsequently in the KC -135R, deploying to Europe and Middle East. She completed her flying career as an instructor pilot in the T-37, discovering that she really enjoyed teaching.
Pam separated from the Air Force when she became pregnant with triplets. She loved being a mom and volunteered both at her children's schools and in church. Twins came six and half years later. Needless to say, she had plenty to keep her busy.
The Journey to Ministry
Twenty-five years ago, Pam's journey to ministry began when a member of her church asked her to lunch. That lunch led to a friendship, to volunteering in the church, and to her first bible study. It is in this bible study that Pam encountered God's grace and love in a way that she had never appreciated. Her whole outlook on life changed as she began to glimpse God's kingdom.
Years later, a pastor sent Pam on the path toward ordained ministry by encouraging her to check out Union Presbyterian Seminary (UPSEM) in Richmond. Through the encouragement and nudges from pastors and her professors, Pam ventured outside her comfort zone, and since then she has been on the most unexpected and marvelous journey to ordained ministry. She graduated from UPSEM in May of 2018.
Family Life
Pam's wonderful husband Brent Hrncir is a fellow USAFA classmate, and a retired AF Pilot who now flies for United Airlines. Her triplets Hannah, Sam, and Matthew are now adulting, and her twin daughters, Abby and Lilli, are in high school. She enjoys traveling with her family, camping, gardening, and trying to stay in shape by walking, and cycling.
Pam believes strongly that we encounter the Gospel and God's irresistible grace in our relationships and within the community of God's family, and she is grateful for the opportunity to serve Williamsburg Presbyterian Church in congregational care.