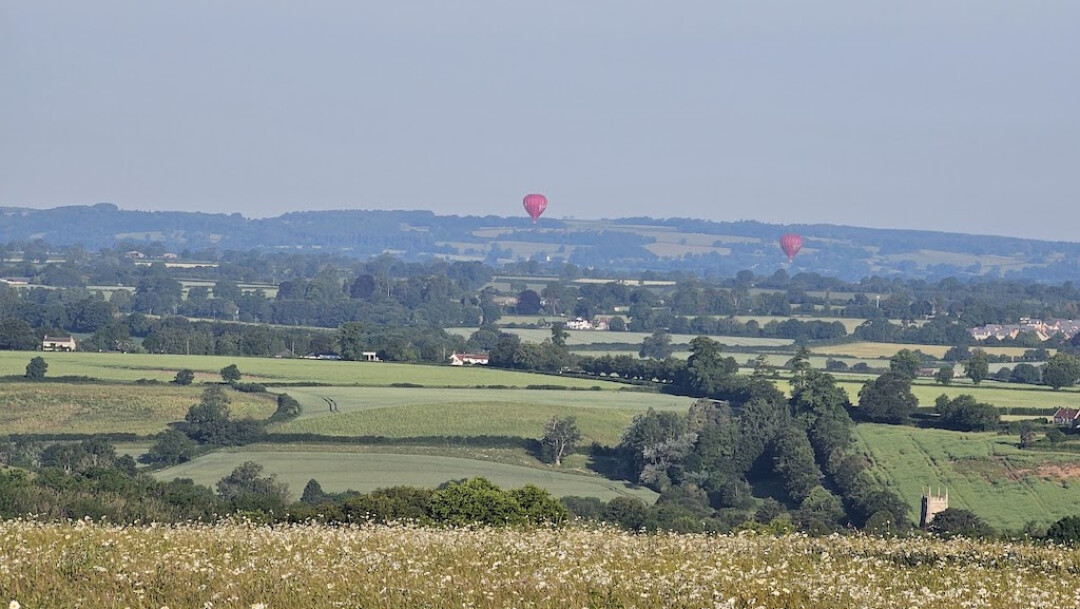 In the fall of 2022, I completed an 18-month course to become a spiritual director through the Shalem Institute of Spiritual Formation which is located in Washington DC and will celebrate it's 50th anniversary this year. Shalem offers a variety of courses in varying lengths to give people experiential and academic resources to become more aware of the Divine in one's life and to listen for God's invitation.
I am now enrolled in another 18-month course through Shalem called The Soul of Leadership. The focus of spiritual direction, through the guidance of the Holy Spirit, is on helping individuals awaken to God's presence in the everyday and to listen for how God is working in one's life. The Soul of Leadership takes that same practice of spiritual direction and applies it to leadership situations.
I continually seek to listen to God with the Spirit both when providing pastoral care and when supporting ministries. I am passionate to encourage members of the congregation to see the possibilities for themselves, the church, and the kingdom of God. The Soul of Leadership program provides me with the support, resources and experiential learning to be present with you with the Spirit.
I am passionate to encourage members of the congregation to see the possibilities for themselves, the church, and the kingdom of God.
Looking for A Global Perspective
I chose this course in England to meet others from different countries who also yearn to lead from the soul. In my class, there is a woman from Romania, one from Poland, a Mennonite pastor from the Netherlands, two from South Africa, one from Ireland, four from England and me from the US. The leaders are from Scotland and the US. There backgrounds are also very diverse. I am one of two pastors. Others worked in tech, various non-profits, the humanitarian sector and several were advocates for disabilities and justice.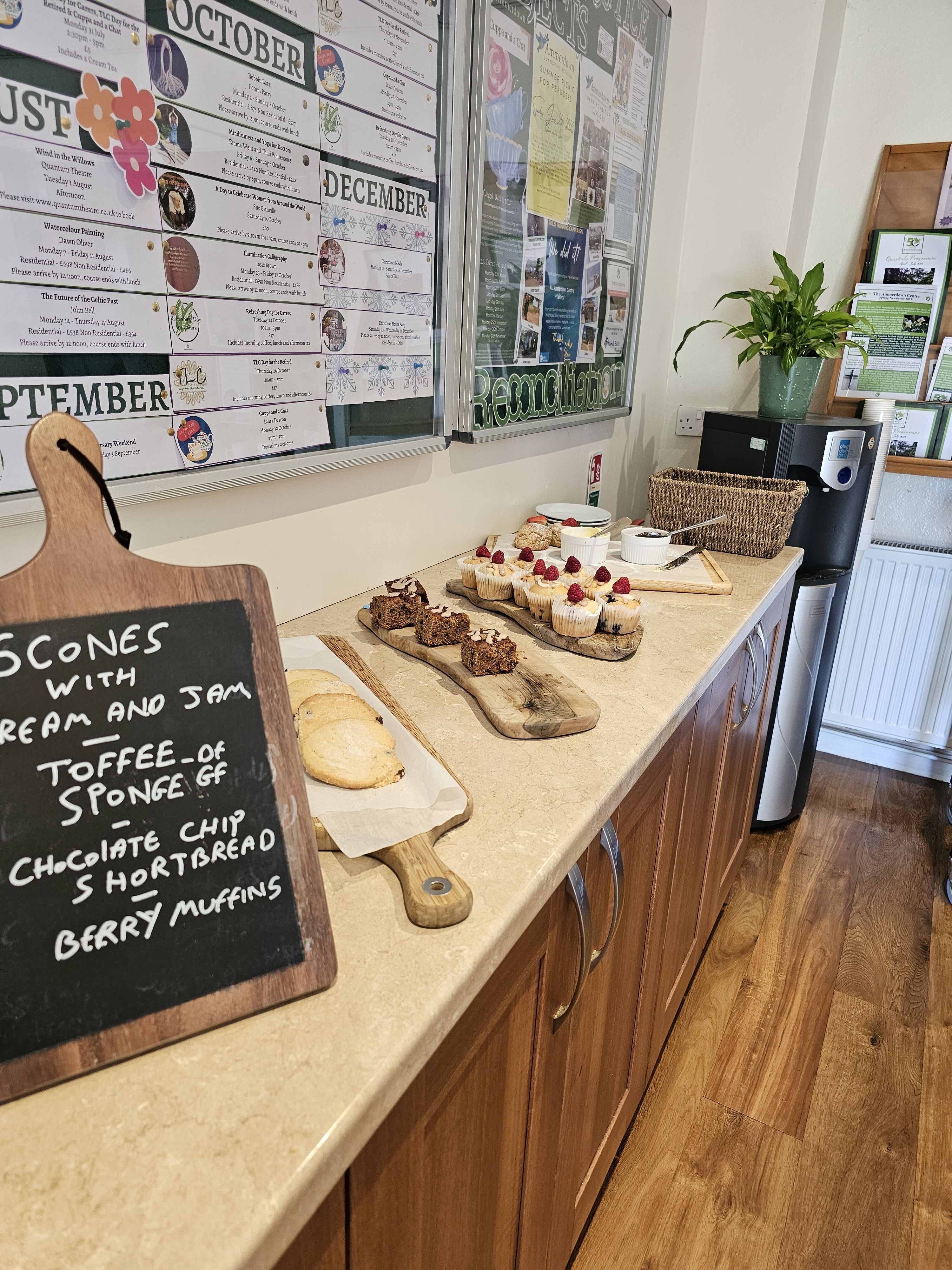 We stayed at the Ammerdown Retreat Center which is 20 minutes outside of Bath. It is on the property of Lord Hamilton's manor. Lord Hamilton converted part of his property for a Center for Peace and Reconciliation. It is lovely and quaint as one would expect of the English countryside.
Discernment Practices
I will attend four retreats over 18 months. Our first retreat, this past June, focused on discernment practices in leadership and decision making. One method for discernment is a Quaker practice called clearness committees A clearness committees is normally four people and at each session two people are the "focus" person." The session begins with 2 minutes of silence and the focus person has seven minutes to present the situation. After two more minutes of silence, the group has 12 minutes to ask questions to help the focus person go deeper with God. The focus person cannot respond but listens carefully to how God is speaking. Clearness committees are a powerful experience. The insightfulness of the questions opens possibilities and very much bring awareness to how God is calling us to respond. The experience is both spiritually beautiful and practically helpful to make a decision.
If you give context its due respect, you will be more effective as a leader; if you seek to fit the context into your vision a lot of time and energy will be wasted.
From "Living Leadership. A Practical Guide for Ordinary Heroes" by Binney, G., Wilke, G. and Williams, C. (2005)
In between our retreats, we meet monthly in these clearness committees and there are assigned books to read and papers to write to integrate knowledge and experiential learning.
What am I learning?
People in other countries are not concerned about our countries problems. They have their own. This realization was refreshing.
It is inspiring to meet people from other countries and backgrounds who seek to lead in a different way.
People can connect deeply with one another even with different cultural and historical experiences.
It is powerfully convicting of the Gospel to be with such a diverse group of people committed to listening for God's invitation. Grace abounds. Hope is pervasive.
Resources
These are the books I am reading from this past retreat. We will get more books at each retreat.
The Soul of a Leader by Margaret Benefiel (one of our leaders)
Humanitarian Leadership in Action by Margie Buchanan-Smith (our other leader) and Kim Scriven
The Practice of Adaptive Leadership by Ronald Heifetz
Engaging the Power by Walter Wink.
Got questions? Please reach out.