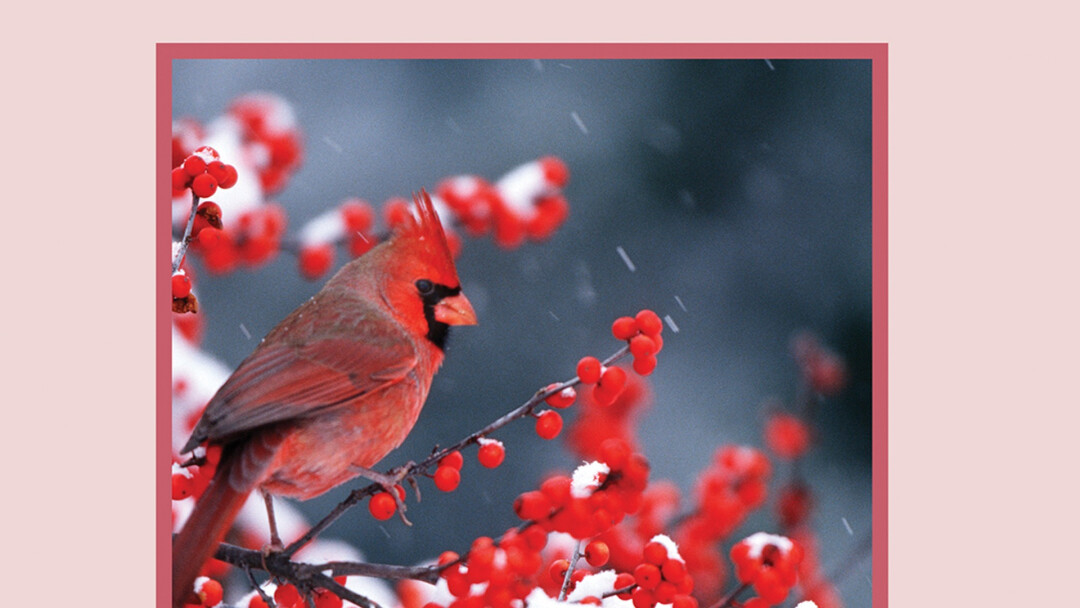 For the coming winter quarter (December through February), the Present Word Class (also often called the Alpha Class) will follow a study in our denomination's Present Word curriculum named "Faith That Pleases God." The weekly lessons are centered around Bible texts that give us examples of faith shown by various people over the centuries. For example, in December, particularly for Advent and Christmas, we will examine stories about individuals who (mostly) are later seen to be members of Jesus' own family. Following that, in January and February our lessons will be organized around the themes of "Learning About Faith" and "The Righteous Live by Faith."
This curriculum is based on the Uniform Series, Bible studies that are and have been used by many denominations for 150 years; they are currently celebrating their anniversary. Our class is led by a rotating team who emphasize discussion; we meet Sunday mornings at 9:30 in room 011 of WPC. With thanks to the Deacons for the weekly fellowship just up the stairs in Stevenson Hall, we are always pleased to note that coffee is available.
For more information on our class, contact Pete Hoyle* via email, text or voice.
*Contact information for all individuals is available through the WPC online directory or by contacting the church office at 757-229-4235.