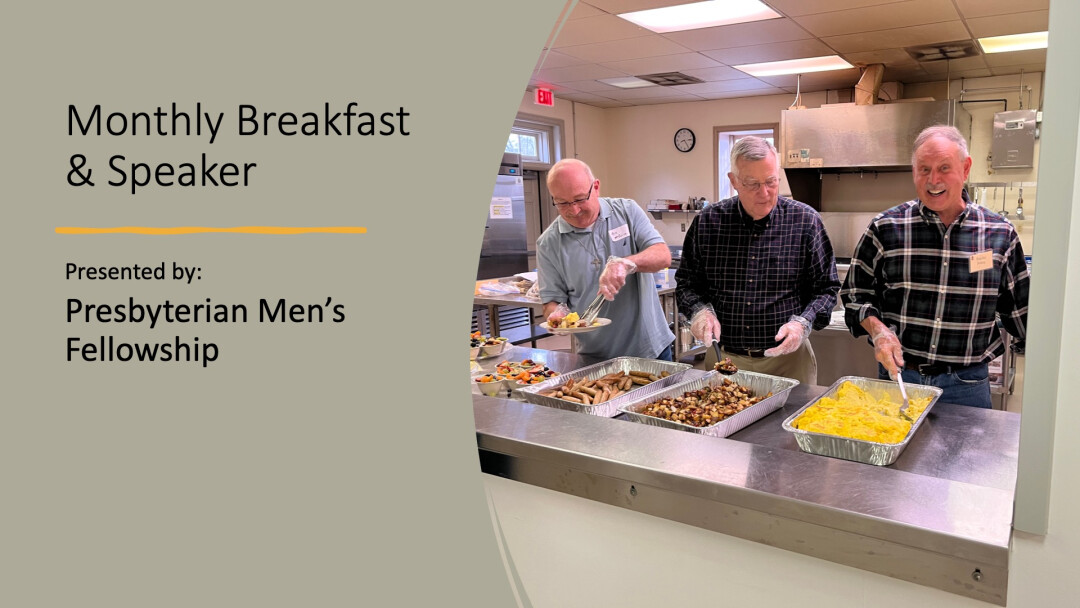 Monthly Breakfasts Resume October 7
Looking for an opportunity for fellowship with church members and guests that includes a great breakfast and excellent presentations from noted speakers in the Williamsburg area? That's what the Presbyterian Men's Fellowship offers the first Saturday of every month, October through May, at 8 a.m. in Stevenson Hall. Start this Fall season by marking your calendars now to attend this year beginning with the first meeting on October 7.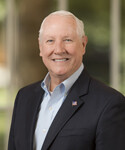 On Saturday, October 7, the Presbyterian Men's Fellowship is honored to have Hal Metcalfe, retired Special Agent, Federal Bureau of Investigation as guest speaker. Doctor Metcalfe's presentation will be "The History and Mission of the Federal Bureau of Investigation – Past and Present." As a Criminal Investigator for federal criminal violations leading to arrest and conviction, he led complex investigations in the U.S. and internationally. He will be discussing the Bureau's role in law enforcement and a couple of interesting cases in which he was involved during his 25 years with the FBI. It will be insightful to hear his views on recent attempts to politicize this key law enforcement agency and the subsequent effects on morale within the organization. Don't miss this opportunity to have breakfast with Doctor Hal Metcalfe and hear what promises to be a highly informative and illuminating presentation.
The meeting begins at 8:00 a.m. in Stevenson Hall with fellowship and breakfast. All men and women of the Williamsburg community and guests are welcome. Please make your reservations by Wednesday, October 4, at the church Welcome Center, or online, so that we can prepare enough home-cooked food for all. A donation of $10 will be requested at the breakfast.