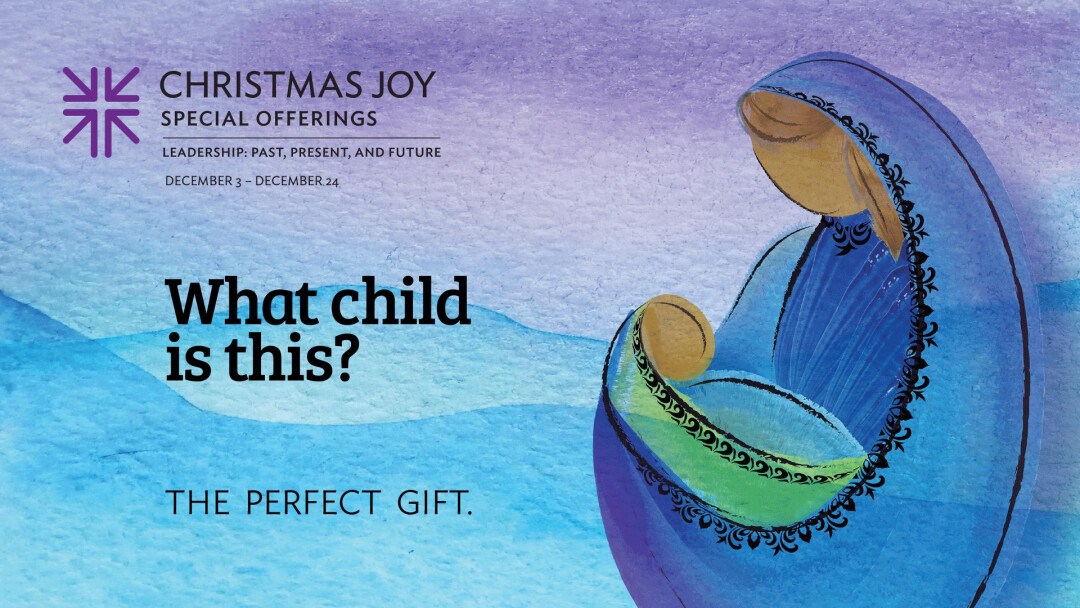 Every year at Christmas time we are reminded of God's perfect gift to us – His Son, our Lord Jesus Christ.
And every year at Christmas time our church supports the special offering called "Christmas Joy." This is our way of reflecting on God's loving gift and our opportunity to give back to those who faithfully pointed us to God –those church leaders – past, present, and future- who find themselves in unexpected and critical financial need.
It's also through Christmas Joy Offering that we commit our support to those schools and colleges that equip communities of color to pursue higher education. Scholarships are made available to students helping them develop leadership skills and preparing them to bring their gifts of service to a needy world.
Please prayerfully consider giving generously to this special offering. If you have any questions, please call Judy Austin or the church office.
Envelopes will be available at church services in December. Checks may be made out to WPC with "Christmas Joy" on the memo line – and may be sent directly to the church office. You can also give online through our secure online giving service, at the link below.
Donate to Christmas Joy Offering Online
Thank you so much for your continued support of this special mission.
Remember: If we all do a little, it adds up to a lot.
–Judy Austin