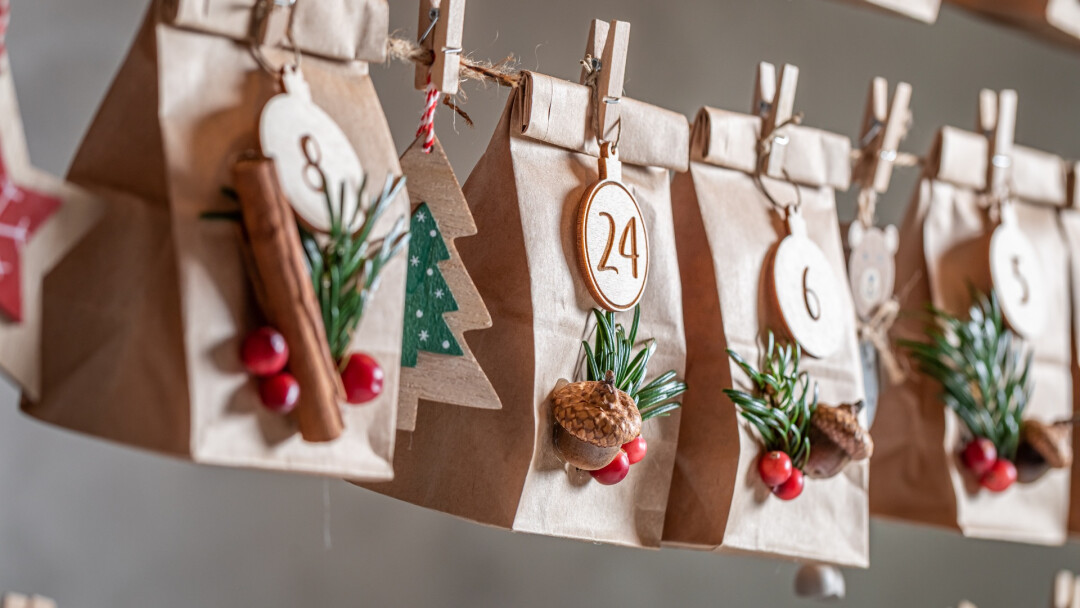 Are you looking for a children's bible or other way to share your faith with your children, grandchildren or other family members this Christmas? Below you will find a short list of options available either from WPC or wherever you generally shop online, such as Amazon.
Favorite Children's Bibles
For those at WPC:
Whirl Story Bible aligns with our Sunday School Curriculum and is easily accessible for ages 4-10.
For those who like to read together as a family:
Picture the Bible (see below for story cards available at WPC). Picture the Bible tells 53 stories (1 per week) that demonstrate the arc of God's promises and invitations. They include a full range of biblical stories from hopeful, to funny, to scary, to comforting. All stories which echo our stories too!
For those looking for a story bible for bigger questions and available from WPC:
Growing in God's Love is built around dialogue for all ages, made up of 150 stories organized by 13 themes. This story bible is recommended for ages 4-8, but may be most useful at the upper end of the elementary age range for many families.
For those who want the best and most recent Story Bible:
The Peace Table includes a number of activities, prayers, backgrounds, growth challenges, and more with each story. Made up of 140 stories and art by 30 different illustrators, this story bible includes a choose your own adventure style through 12 "peace paths" which show God's love and peace woven throughout the stories of scripture. There is also a resource section filled with ideas of how to experience God in our everyday world, interactive ways to pray, various prayers and maps, and more!
Advent, Christmas, and Epiphany Things
Books to Consider
Advent
Look

by Lauyra Alary – Focuses on Advent Traditions of Waiting and Paying Attention while reassuring children of the presence of God in all times and places and inviting them to be part of making God's love real in the world.

All Creation Waits

(Children's Edition) by Gayle Boss – A picture book edition of Gayle's bestseller by the same name. Each day of Advent a different woodland animal shows 24 ways that they meet the dark and cold of winter, and each day ends with the refrain, "the dark is not an end, but a door. It's the way a new beginning comes."

Goodbye Autumn, Hello Winter

by Kenard Pak – A picture book about siblings exploring nature and their twinkling town as the seasons change.
Christmas
Twas the Evening of Christmas

by Glenys Nellist– This book echoes the much loved words of Clement Moore's "'Twas the Night Before Christmas" but with the focus on the events of Jesus's Birth.

One Starry Night

by Lauren Thompson– This simple yet profound book perfectly captures the universal nighttime vigil of parents everywhere on that first Christmas night, while gently alluding to the presence of a nurturing creator who watches over all of us.

Silent Night

by Laura Hawthorne– A picture book with an accessible adaptation of the favorite carol for all ages. Adding imagery to the story in the song, we rediscover the nativity story in all its glory from quaking shepherds to heaven-sent angels.
Epiphany
Six Dots

by Jen Bryant – This picture book biography of Louis Braille and his childhood invention which continues to make the world better for so many of its people.

The Last Straw

by Fredrick Thury – This book is about a camel chosen to carry all of the gifts the magi brought to Jesus and how his pride keeps him from asking for help until the end when he realizes the honor of his task.
Materials at WPC
Daily Acts of Joy Advent Calendars – Children's Calendar designed for coloring and family calendar with daily prompts for practicing joy and bringing light to our weary worlds.
In Light and Darkness- A family Advent activity collection made up of weekly devotions, a shadow box theatre, and an Advent coloring calendar.
Picture the Bible Story Cards – These cards can be used to play simple card games, but also include ways, memory verses, and questions to use with the stories in the Picture the Bible story book bible.
Birth of Jesus Advent Calendar and Nativity (can be used with the video series from last Advent to build your own Calendar in your home).
Advent in a bag – These kits include bible readings, games, art, recipes, prayers, and service projects for all types of families.
Advent Devotional – Daily Readings for Adults, Families, and Children.